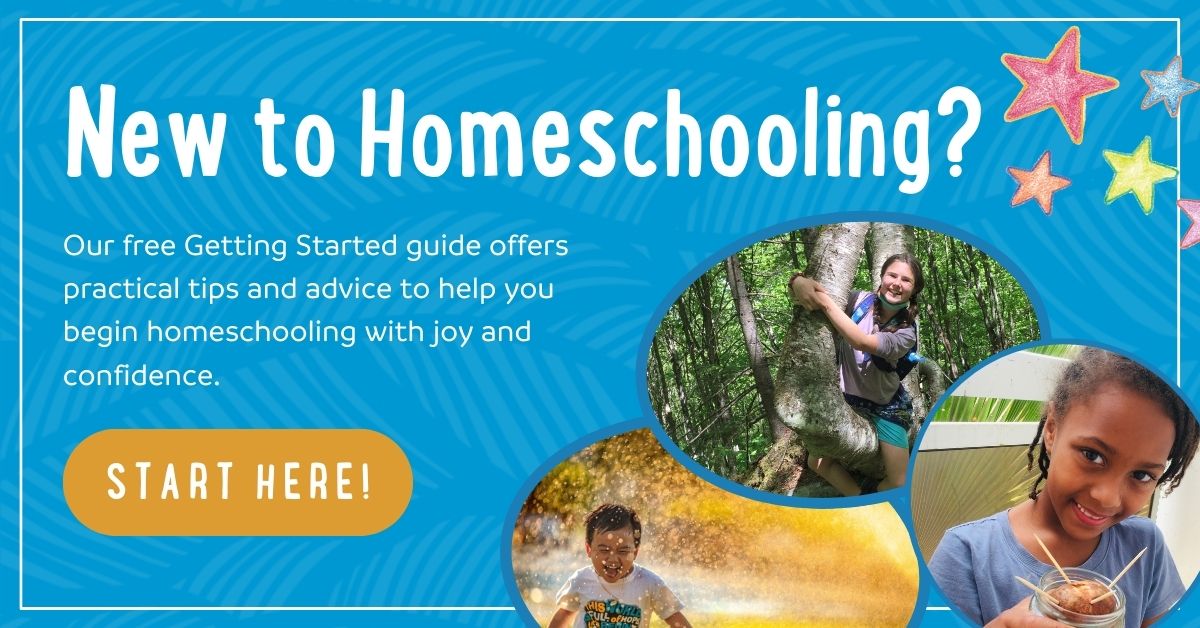 Getting Started! An Oak Meadow Guide to Homeschooling Success
Homeschooling is a grand adventure! Like any grand adventure, it is likely to be filled with discoveries, detours, successes, obstacles, and, above all, a steep learning curve. And this is especially true when you're getting started homeschooling.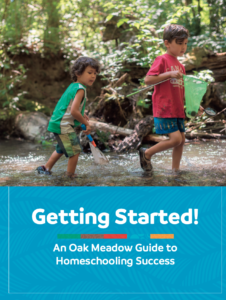 At Oak Meadow, we've been supporting homeschooling families for nearly 50 years, and we've talked to thousands of homeschoolers about what works, what doesn't, and what they wish they knew when they started. This Getting Started guide draws on the collective wisdom of generations of homeschoolers.
Find your homeschooling confidence with practical tips on topics like:
Setting up a homeschooling space
Organizing your day
Homeschooling multiple children
Taking the time to enjoy the learning process together
And more!
We hope you find that homeschooling is not only doable for you and your family, but also becomes one of the best things you've ever done.