Explore our Course Catalog
Our course catalog provides a broad overview of Oak Meadow's programs as well as what is covered at each grade level. This is a great place to begin if you're just starting to explore Oak Meadow, or if you're looking for a printable overview of our offerings. Click the link below to download a PDF version of the catalog.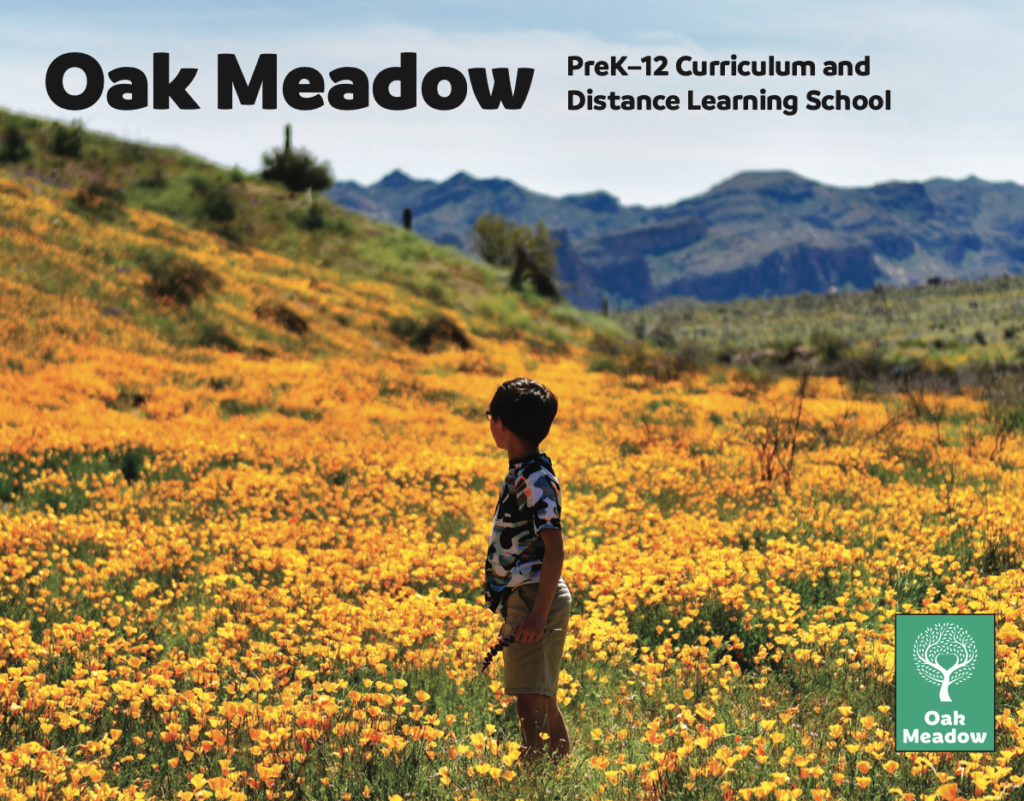 ---
Have a Question?
We're happy to answer any questions you have or to supply any information you need. Please fill out the form below, and an Oak Meadow educational counselor will get back to you within one to two business days.