The winter days in Vermont are blustery and bitter cold, but they can also be bright and beautiful with blue skies making the snow sparkle. Outdoor winter activities abound (if one dresses properly!) and of course homeschooling takes center stage indoors. But sometimes when the temperatures are in the negative double digits, even the sun isn't quite enough to warm up weary homeschooling families. So have you tried making hot cocoa bombs?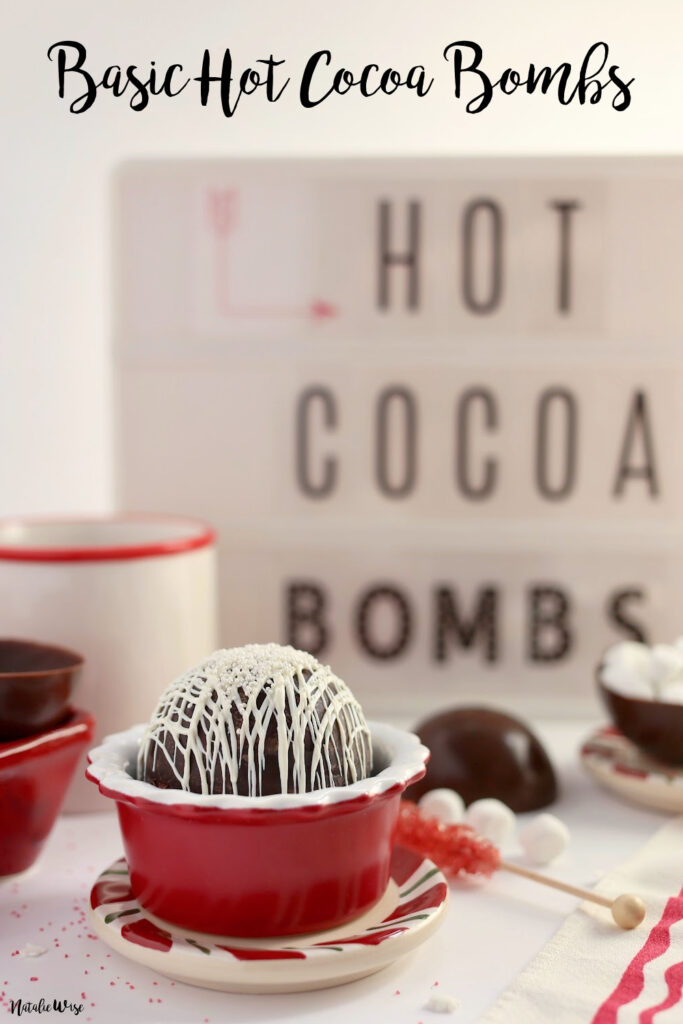 What are hot cocoa bombs?
Hot cocoa bombs are an easy, trendy new way to make hot cocoa even more special and fun. Hot cocoa is a special treat no matter when or how it's made, but when it's inside a shining chocolate sphere or other 3D shape, it becomes absolutely magical. The chocolate bomb is placed in the bottom of a mug, and when hot milk is poured on top, the chocolate melts and the contents "explodes" into a cup of cocoa! The chocolate spheres hold cocoa mix, marshmallows, sprinkles, and anything else you can imagine (and fit!). Making the chocolate spheres might seem difficult, but there are two secrets. First, the sphere is actually two halves attached by melted chocolate. Second, a silicone mold makes creating chocolate half spheres almost effortless. Making hot cocoa bombs is a fantastic activity for the whole family to enjoy, as is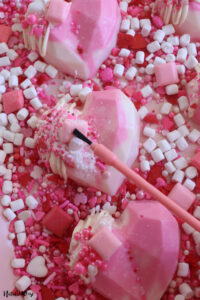 The basic hot cocoa bomb instructions are from the book Hot Cocoa Bombs by Natalie Wise, who is also Oak Meadow's very own social media maven. For Valentine's Day, a hot cocoa bomb is truly a LOVE-filled gift or token for anyone in your life. The creative possibilities are endless, too…add heart-shaped pink marshmallows, make them with pink candy melts, or even use a heart-shaped hot cocoa bomb mold! Try making a white chocolate sphere filled with strawberry hot cocoa for a sweet pink drink, or adding flavoring to the chocolate for something really unique (Red Velvet? BACON? There are recipes you can find in Natalie's book!).
What do you need to make them?
You'll likely want to use a silicone mold, heart or round, which are perfect for beginners and easy to use. Then be sure to use candy melts or meltable chocolate wafers that are suitable for melting and will set nicely (eating/bar chocolate or chocolate chips will not work well for this). Using a paintbrush to brush the chocolate up the sides of the molds is particularly fun for kids—just be sure it's a food-only paintbrush that hasn't seen any tempera recently!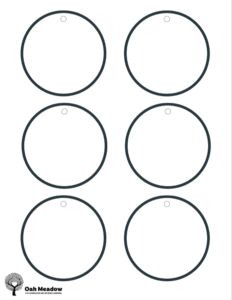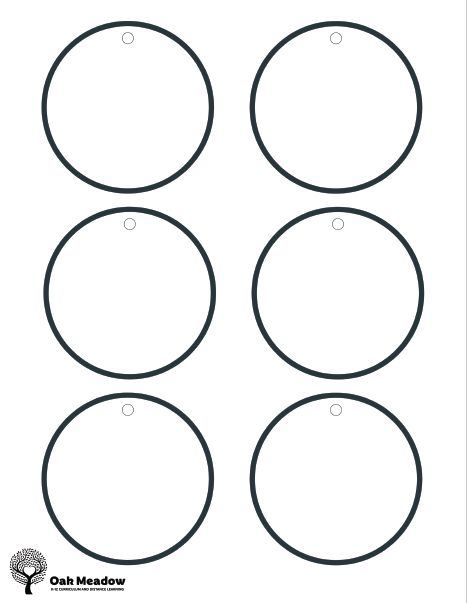 The kids will also probably want to make tags to use for these fun hot cocoa bombs, especially if you're gifting them to special friends. We've included a template of a basic tag to get your creative ideas flowing.
Grab a silicone mold, melt some candy melts, and add some cocoa powder…things are about to explode with excitement as you make and enjoy hot cocoa bombs!
Basic Hot Cocoa Bombs Recipe
By Natalie Wise 
From Hot Cocoa Bombs, used with permission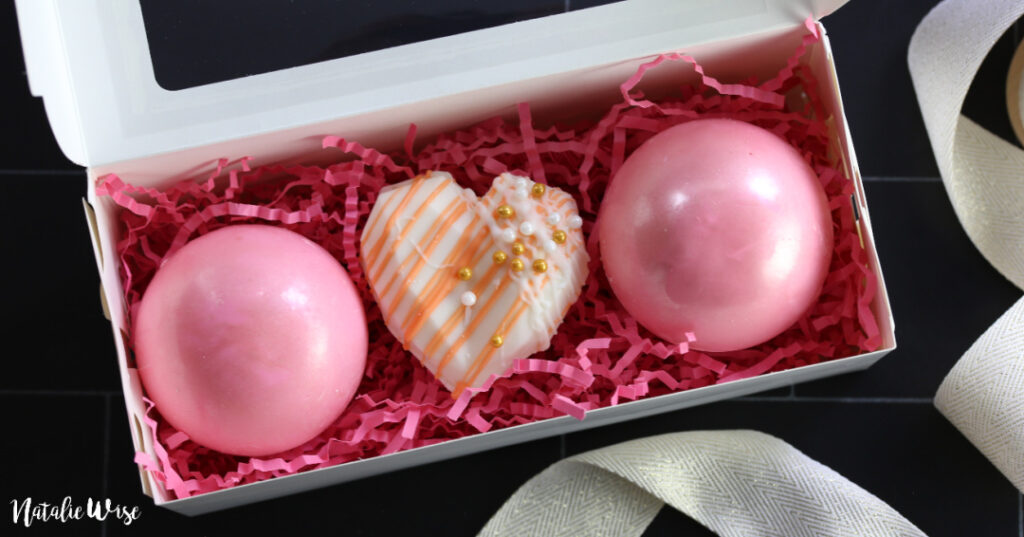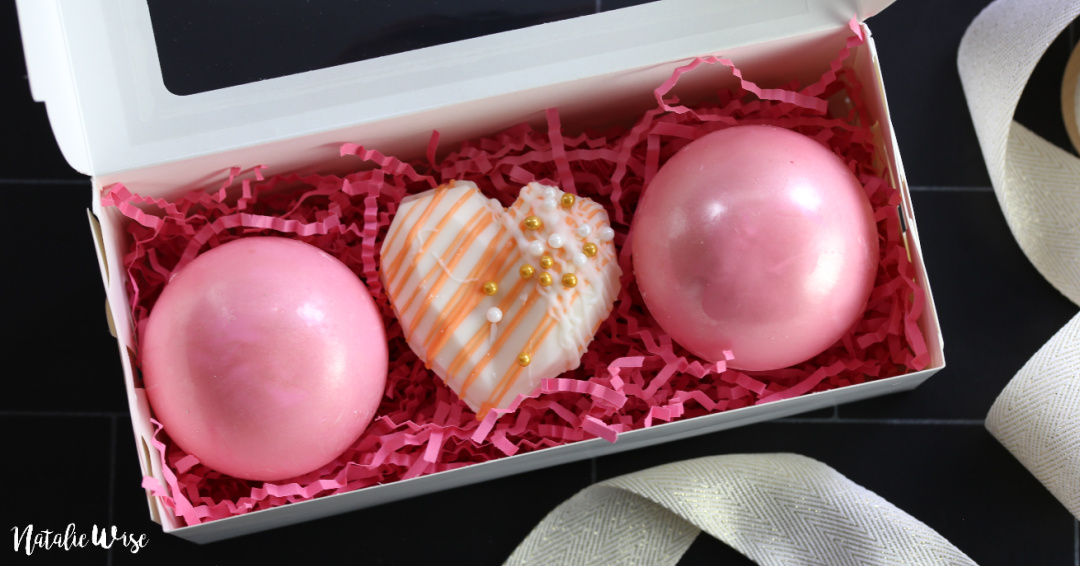 Makes: 6 regular cocoa bombs (12 halves)
You'll need: 2 6-cavity 2.5" half-sphere silicone molds (or heart-shaped), or use one mold twice if you only have one!
12 ounces candy melts or meltable chocolate wafers (not regular chocolate chips)
½ cup homemade or store-bought hot cocoa mix
½ cup dehydrated mini marshmallows or 1 cup regular mini marshmallows
2 ounces extra candy melts or meltable chocolate wafers
Plenty of sprinkles, if desired
Instructions:
Melt the candy melts or chocolate wafers in the microwave 30 seconds at a time, stirring after each 30 seconds, until melted and smooth, or melt gently in a double boiler. Pour about 1-2 Tablespoons into each half sphere of your mold. Use the back of a spoon or a plastic-bristle, food-only brush to bring the chocolate up the sides and to coat all the way to the top. It's easier to overfill and go over the edges than to underfill, since once you unmold them, the extra will likely fall right off.
Refrigerate for 5 minutes. After the first 5 minutes in the refrigerator, use your brush or back of the spoon to either take extra not-set chocolate from the bottom of the mold up around the edges, or use extra chocolate to carefully spoon/brush up the edges. Refrigerate for another 5 minutes.
Carefully unmold. Set aside 6 shells for the tops. Microwave a plate for approximately two minutes or until nice and hot, and remove it carefully with oven mitts. Use the hot flat surface to gently and quickly melt the edges of the 6 half spheres that will be the bottom. This will help the two halves adhere nicely.
Fill these shells with: 1 tablespoon cocoa mix, a handful of mini marshmallows, and any sprinkles you want. Melt the edges of the shells that will be the tops and attach the tops to the filled bottoms. Let set. To decorate, melt the extra candy melts and drizzle on top of the finished cocoa bombs, adding sprinkles if desired.
To Make:
Place a hot cocoa bomb in the bottom of a mug. Add 10 ounces of very hot milk and stir well.
About Natalie Wise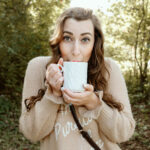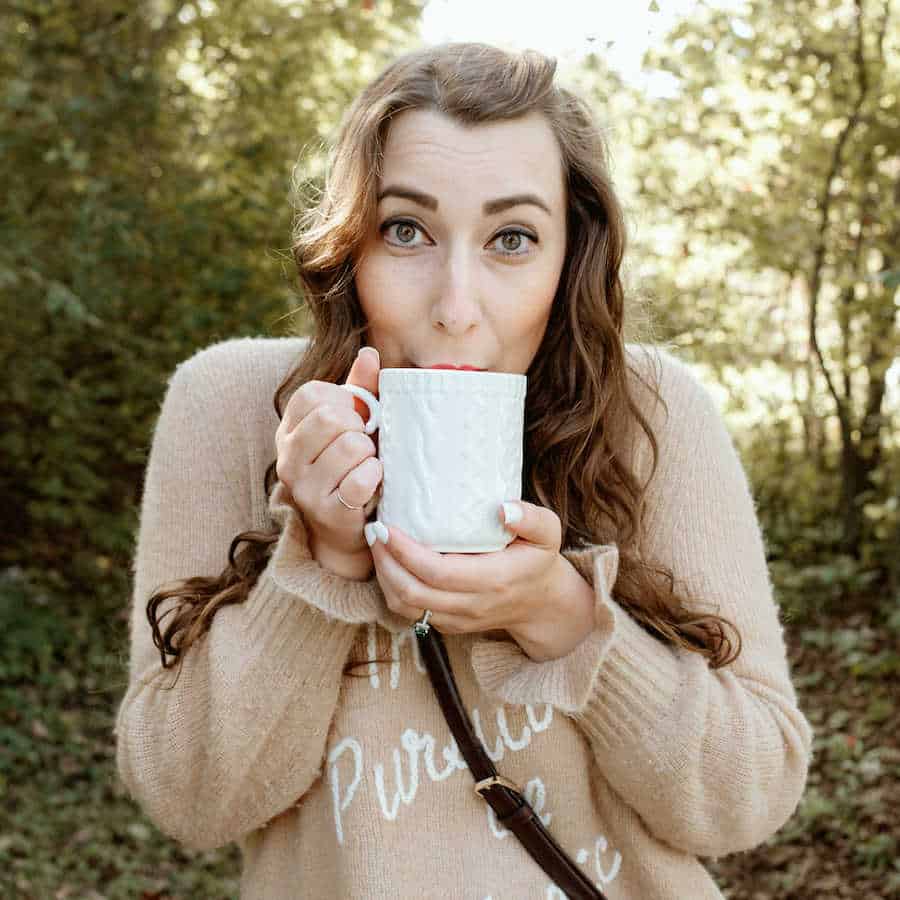 Natalie Wise is a Dartmouth-educated poet, author, and modern lifestyle philosopher. She is all about pink lipstick, big sunglasses, her trademark #caffeinecrazy when she drinks coffee, and creating happy things for happy people. She is the author of Happy Pretty Messy, Gifts in Jars, The Natural Cleaning Handbook, and The Self-Discipline Handbook. She lives in upstate New York.
Keep learning…