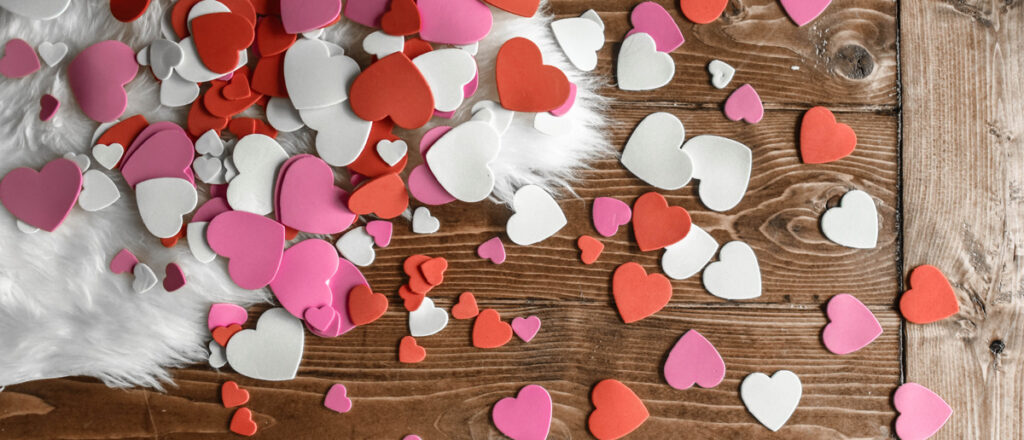 Valentine's Day is a special time of year when we show love and appreciation to the important people in our lives. As homeschooling parents, it's a great opportunity to celebrate and create memories with your children. That's why we're excited to share these fun and educational Valentine's Day printable activities!
Valentine's Day Printable Activities
Designed for K-4 students, these printables are perfect for kids who love to draw, color, and learn about the world around them. The first printable features a berry-picking theme, where children can find matching berries and use their creativity to color the page. The second printable is just as fun, featuring adorable gnomes dressed up in heart outfits. Both of these printables are sure to bring a smile to your child's face and spark their imagination!
Berry Printable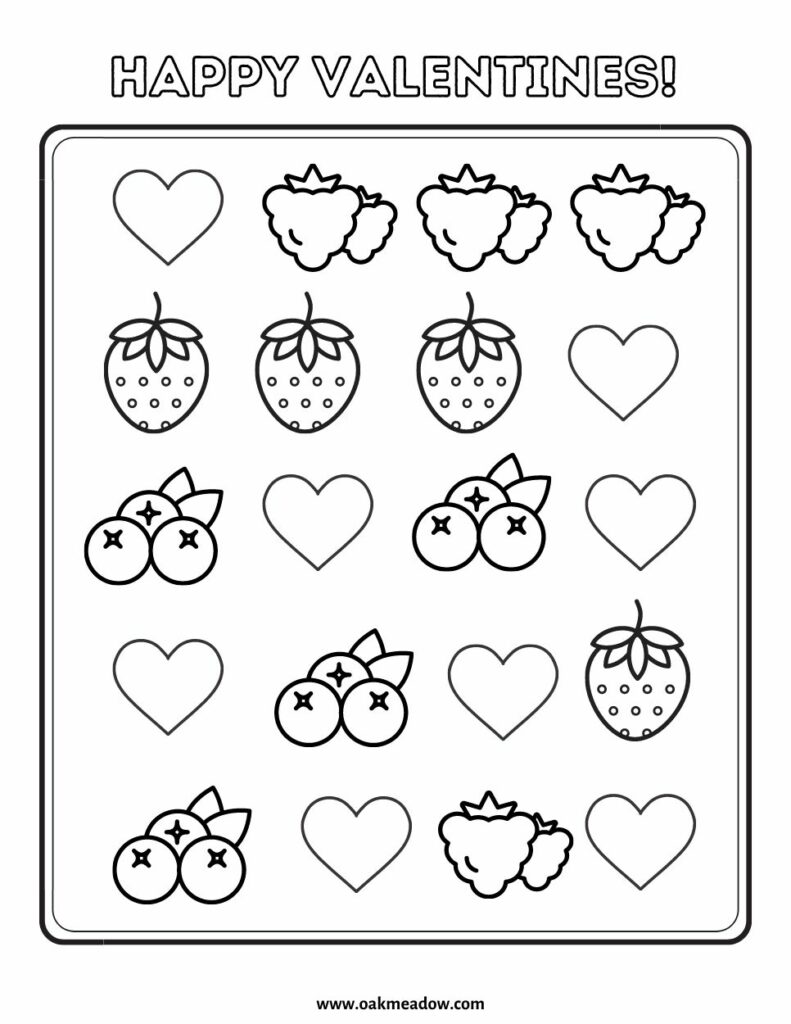 ---
Gnome Printable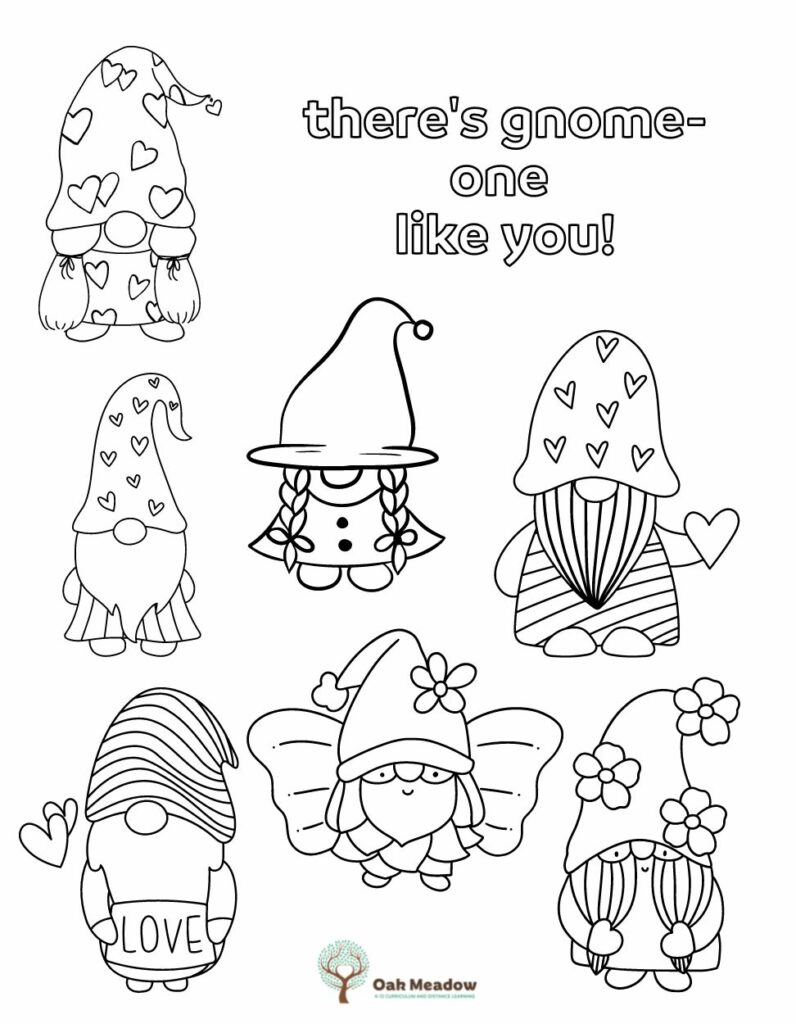 ---
More Valentine's Crafts & Activities
In addition to these printables, there are plenty of other ways to celebrate Valentine's Day with your children. Here are a few ideas to get you started:
Create homemade Valentine's Day cards: Encourage your children to use their creativity and make their own cards for family and friends. This is a great opportunity to learn about different styles of art and handwriting.
Plan a special Valentine's Day treat: Whether it's baking cookies, making hot chocolate, or having a picnic, creating a special treat together is a fun and memorable activity.
Play games together: Games are a great way to bond and have fun as a family. You can play card games, board games, or even video games if you'd like!
Make a heart-shaped craft: Whether it's a heart-shaped wreath, a paper heart garland, or even a heart-shaped picture frame, making a craft is a fun and creative way to celebrate the holiday.
We hope these Valentine's Day printables and activities bring joy and love to your homeschooling experience.
Happy Valentine's from all of us at Oak Meadow!